Wiring Accessories of Architectural Engineering
Publish Time:
Author: Site Editor
Visit: 677
Architectural Engineering
Cable Clips in Architectural Engineering Industry
The commonly used products are as below:
Cable clips,Wall Plugs,Nylon cable ties,wiring ducts,cable pullers etc.
Cable clips
The cable clips are made of environmentally PE material, which has good fixation, corrosion , compression and impact resistance.
Suitable for indoor or outdoor use,it can better fix the cable.;and that has been play a very important role in the architectural engineering industry.
The steel nails are made of high-carbon grooved cement nails to bend continuously at 90°C.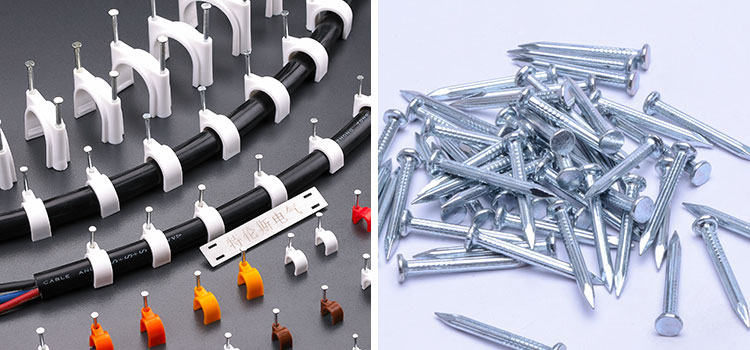 Wall Plugs
Wall Plugs are made of high-quality PE material, and the edge is enlarged to prevent the anchor bolt from penetrating the wall, the bearing capacity is strong.
It is mainly used for the installation of various pendant items indoors and outdoors.
Instructions: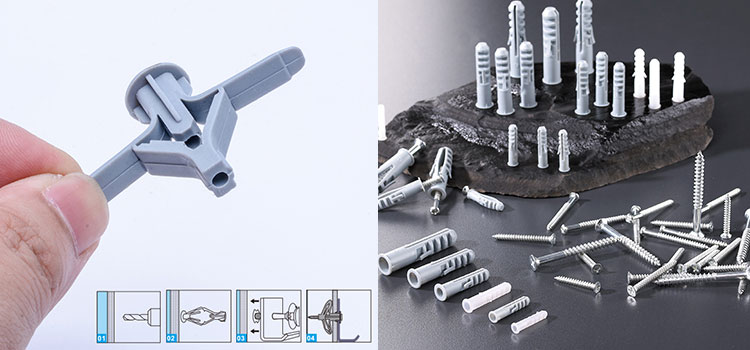 First of all drill holes on the wall, and the depth and diameter of the holes need to correspond to the sizes of the engineering products. Knock the anchor bolt into the wall with a glue hammer. Align the anchor hole with the anchor bolt. Insert the screw and turn it clockwise to be flush with the anchor.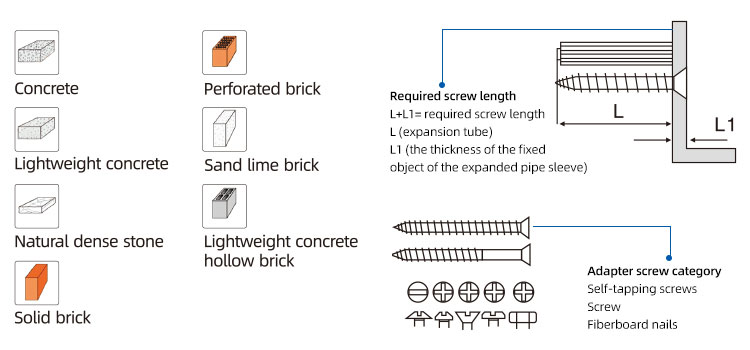 Nylon cable ties
Nylon cable ties are versatile and easy to be operated,black cable ties with a little UV resistance .
The convenient insert design improves the installation efficiency which is suitable for indoor and outdoor use.
Special Requirements Available :UV Resistant 、Low flammability
Flame retardant :UL-94V-0、Heat stabilized :up to +105℃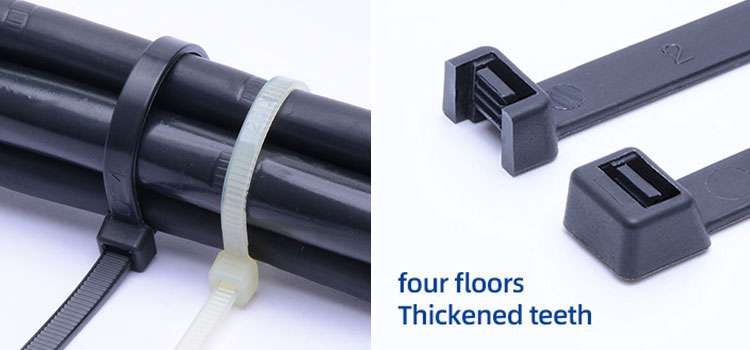 PVC Wiring Ducts
The wire ducts are made of high-quality PVC materials;
Flame retardant UL-94V-0、Insulation Good
Appearance: Sealed and easy to open design.Dust-Proof, Moisture-proof,with strong adhesive tape,Simply Installation,Convenient combination;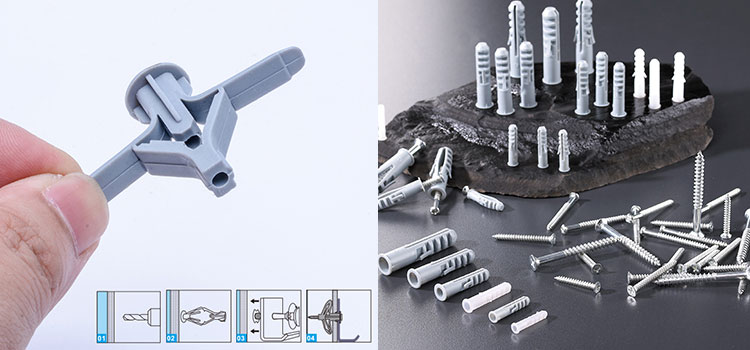 Cable Puller
Cable Pullers are made in pure nylon materials which is made of spring+brass accessories.
Working Temperature: -4℃~125℃
Specifications: Strong hardness;,Bending resistance, Good flexibility, Abrasion resistance,Strong load-bearing capacity.