Stainless steel cable ties for Shipbuilding
Publish Time:
Author: Site Editor
Visit: 796
Zhe Jiang Tolerance Electric Co.LTD is a manufacturer of wiring accessories, widely used in shipbuilding Industry, such as stainless steel cable ties, stainless steel strapping band, stainless steel tie gun ete.
The stainless steel cable ties are combined of stainless steel belt body and lock head. There are steel balls on the lock head that is to have a better fastening function. Which is formed by punching the lock head, and the belt body is cut by an automatic machine with simply product process.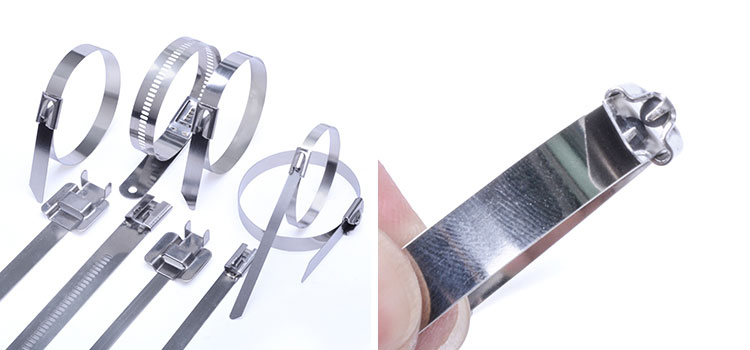 Stainless steel ties are made of different materials, such as SS316, SS304, SS201, What the difference is the element containing nickel in the product determines the quality of the product. In addition, the best quality is SS316 material, that has good corrosion resistance ,strong tension , unaffected by ultraviolet rays, also can be used in liquids.
Stainless steel ties has been included other different types ,for example : PVC coated ties ,Ladder stainless steel ties,releasable ties etc.And these stainless steel cable ties are designed to meet the demands of different industries.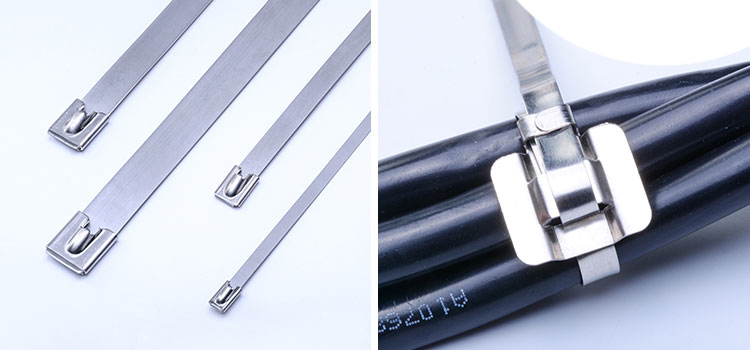 Polyster coated ties and PVC coated steel ties are sprayed / wrapped with a layer of PVC on the basis of stainless steel, so can better protect wires from damage during binding; Ladder single-lock uncoated ties and releasable uncoated ties is releasable, and they can be reused.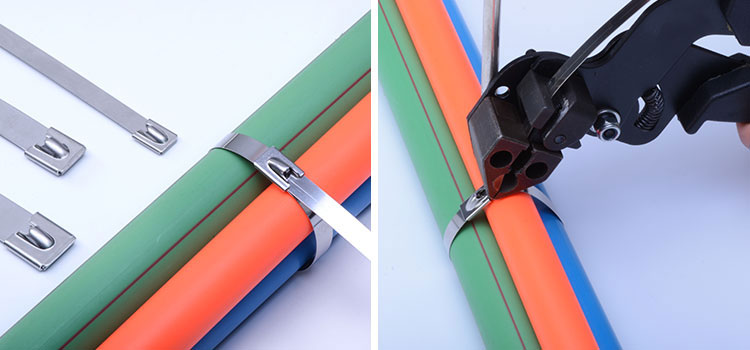 The function and material of uncoated bands-MPS ties are the same as stainless steel cabloe tie. Though the length of MPS ties is longer, which is suitable for binding some larger equipment and products. Different size of MPS ties can be selected according to actual needs.
Of course, cutting tools and stainless steel tie gun are necessary when using these SUS cable ties. Because the stainless steel material is too hard. Stainless steel tie gun is convenient and effective in use.