Cable Accessories For Heavy Industry
Publish Time:
Author: Site Editor
Visit: 759
Good performance of Tolerance's Cable Accessories, so they are used in many fields.Today we will introduce their application in heavy industry.
Nylon cable ties is the first. The one piece construction of them allows for consistent performance and reliability. Nylon cable ties is widely used for banding the cable inside or outside of the device. In the heavy industry, the diameter of cable is usually very big, we recommend the user to use the cable ties which the width is 7.6 or above. Because of the high tension requirement in heavy industry, some times even us barb-lock type cable ties to instead of nylon cable ties. In special environment, also can use special material nylon cable ties.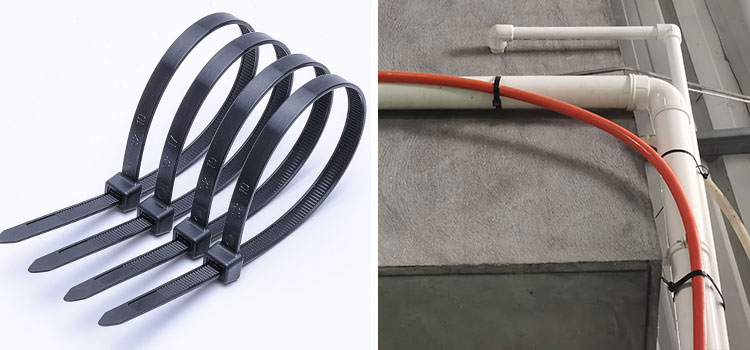 Second, we will introduce the stainless steel cable ties. It is a stainless steel product mainly used for industrial binding and fixation. Due to SUS (201, 304 or 316) material, it is resistant to chemical corrosion medium (acid, alkali, salt, etc.)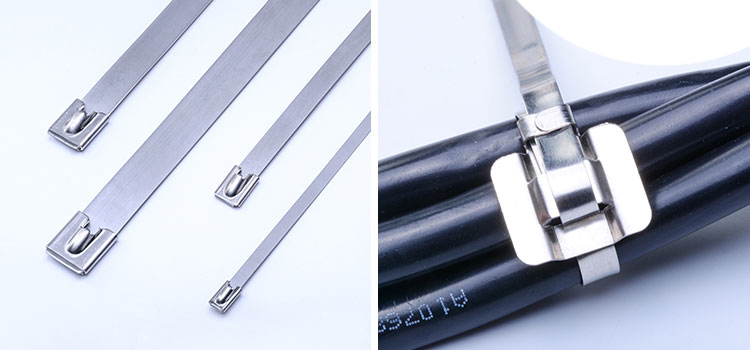 Metal Detectable cable ties are specifically designed for use in the food, beverage, and pharmaceutical processing industries. These cable ties are manufactured with metal impregnated material that allows for identification by metal detectors, x-ray inspections, and magnets. Ties are a teal color per common industry practices for easy visual detection.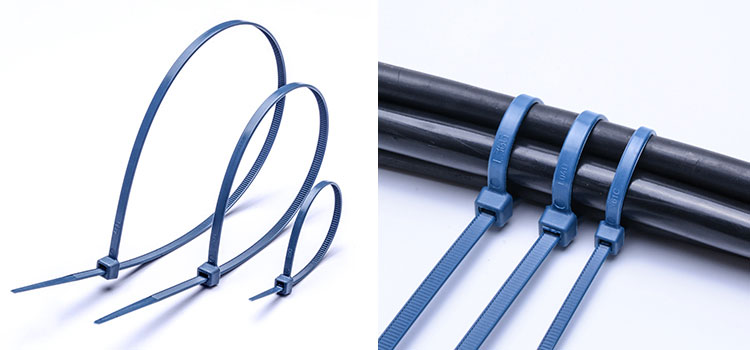 ETFE is superior resistance to chemical attack.Continuous operating temperatures up to 150℃;one -piece construction for consistent performance and reliability.Internal serrations allowing for a positive hold.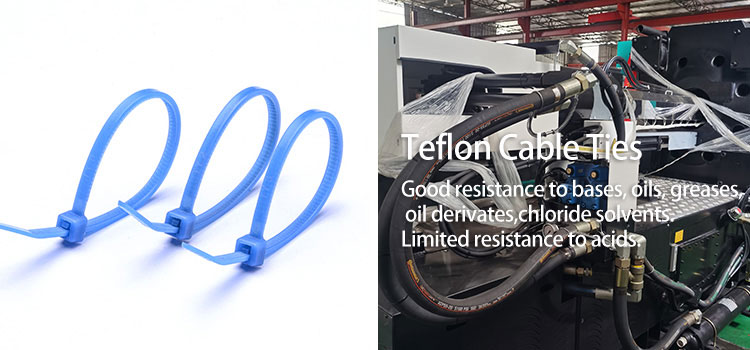 Cable glands are mainly used in new energy vehicles, rail transit, aerospace equipment, ship equipment, robots, machine tools, wind power generation equipment, port equipment, tobacco equipment, engineering machinery, plastic machinery, automatic instruments, lamps, elevators, motors and other industries. It can provide water-proof, dust-proof resistance, fixed and protected.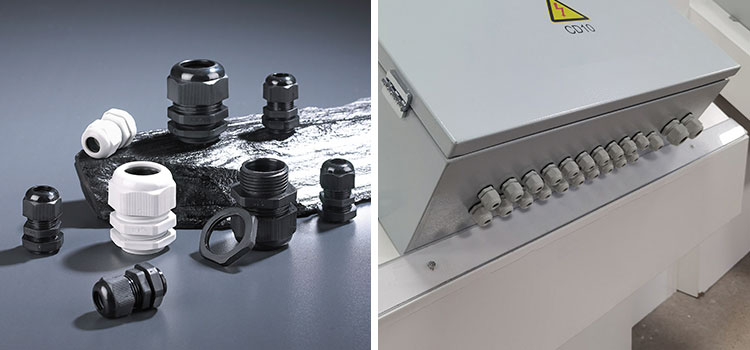 Terminal lugs are mainly used for wiring connection of industrial device. The common ones are ring terminals, spade terminals, pin terminals and SC terminals. Terminal lugs play the role of connecting lines and energizing.